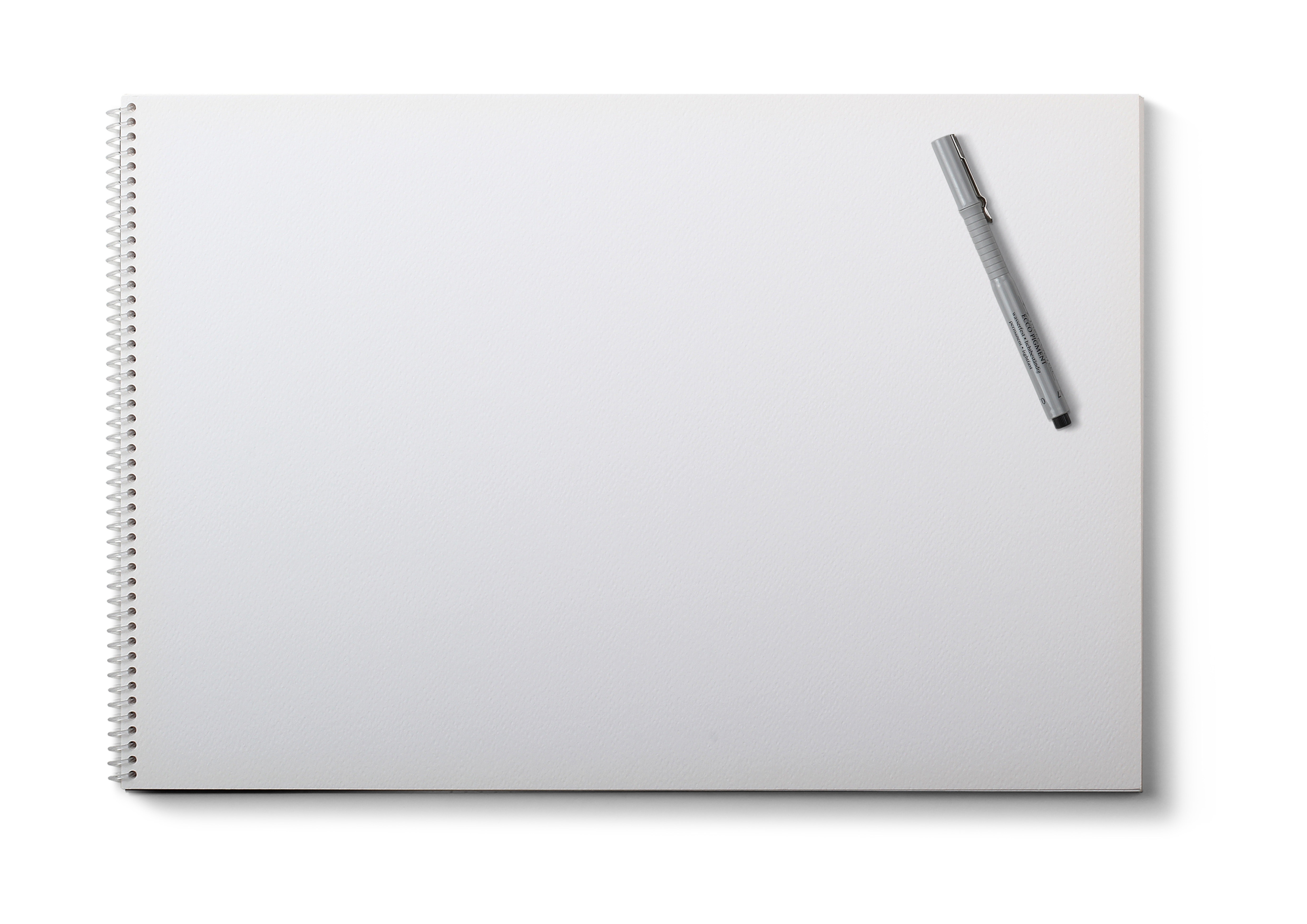 Document Services
Legal certification of translations: we work with a lawyer who is able to certify your translated document if necessary.
Translating, editing, and proofreading: as of 29/09/2023 our team works with the following languages: Arabic, Dutch, English, French, German, Italian, Latin, Mandarin, Polish, Portuguese, Romanian, Russian, Spanish, and Ukrainian.
Reviewing according to various academic and publishing standards: we have experience with a number of standards and manuals (CMOS, APA, etc.) and can consider any specialised guidelines as well.
Formatting and other improvements: beyond the basics of copy-editing, we also specialise in formatting and developmental editing – to make your document pleasant to read. We can also look for logical inconsistencies.
Get in touch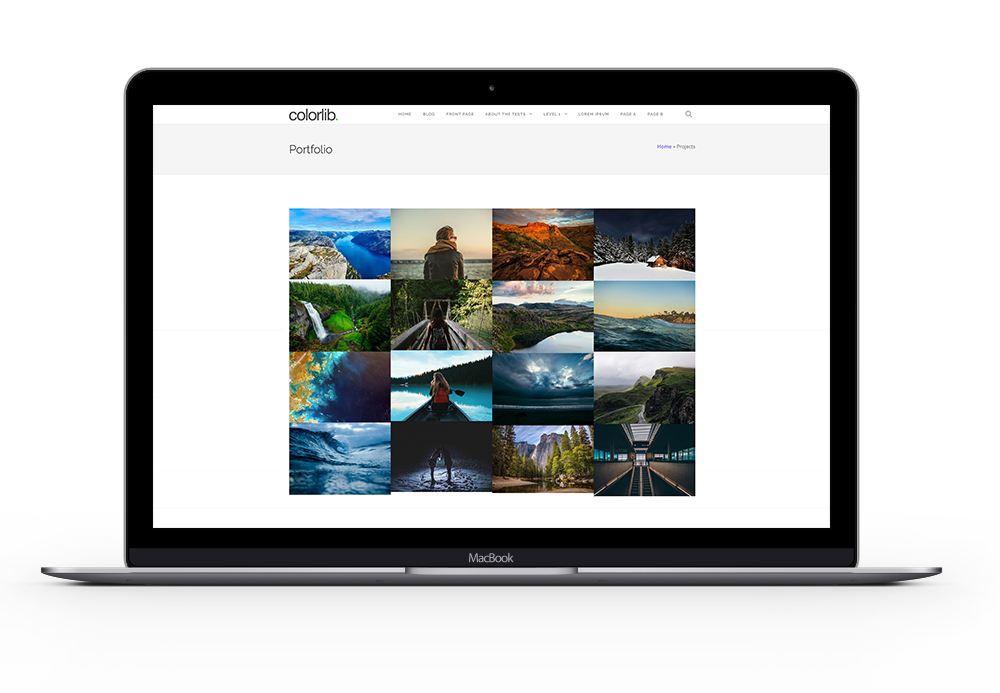 Website Services
Start-to-finish website creation: we remember the frustrations of our first experiments with web development, years ago, and want to spare you all that fuss.
Experience with WordPress, Weebly, Wix, Shopify, and more: our team have worked with several industry-leading platforms and can offer you websites using best-in-class technology. More importantly, we'll want to make sure that ongoing use and maintenance of your website won't be a hassle.
Facilitated domain and hosting selection: we keep it simple for you. You just tell us your needs – and we'll take care of what's under the hood.
Get in touch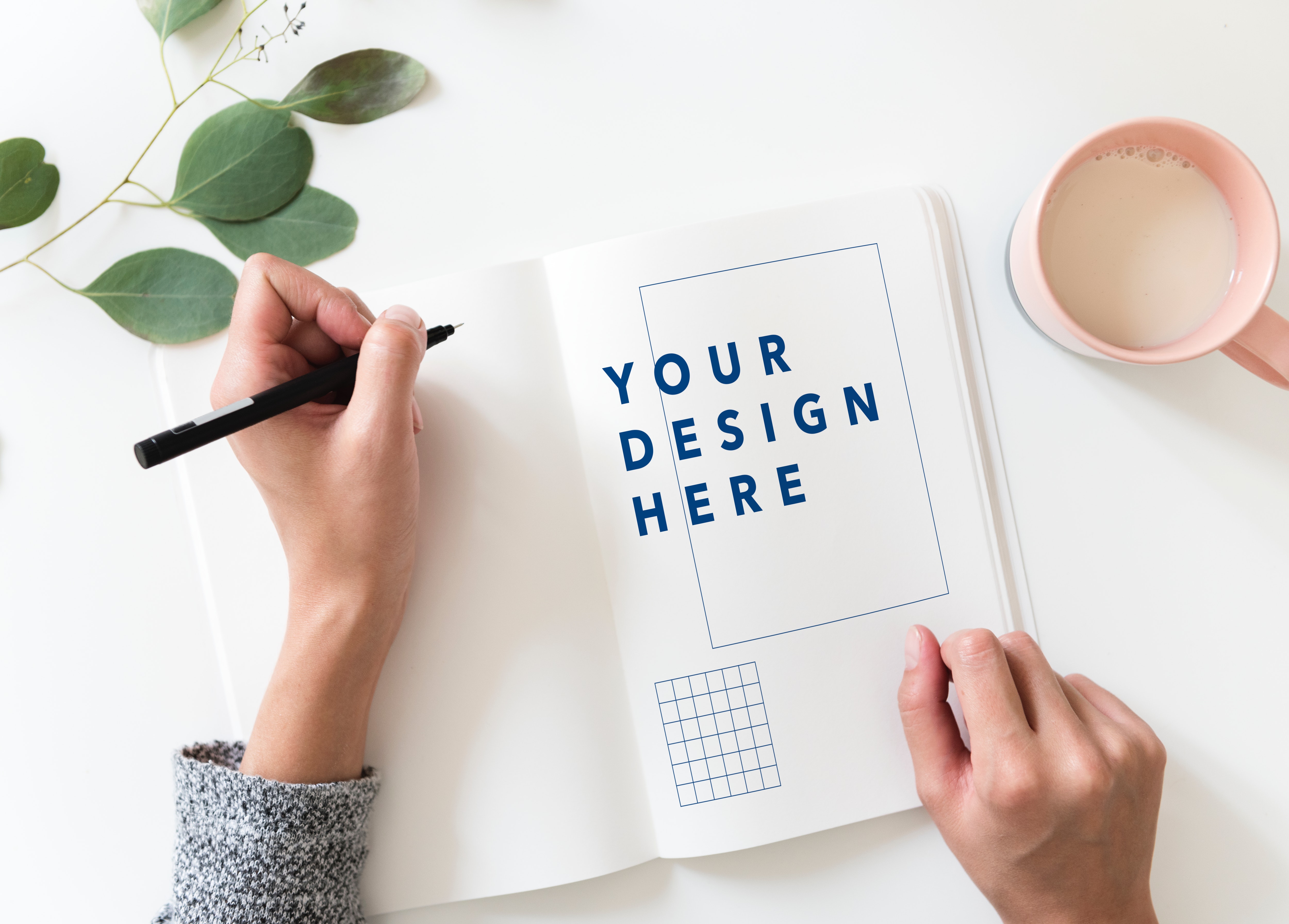 Design Services
Logo creation: we'll work with you to learn more about your brand/concept and will present you with a number of options that we can tweak until you're pleased.
Photoshop editing: want to remove that blemish, or re-create an image? We'll take care of it for you.
Flyer, invite, book, packaging and CV design: we work with renowned designers to create the eye-popping designs you're looking for!
Get in touch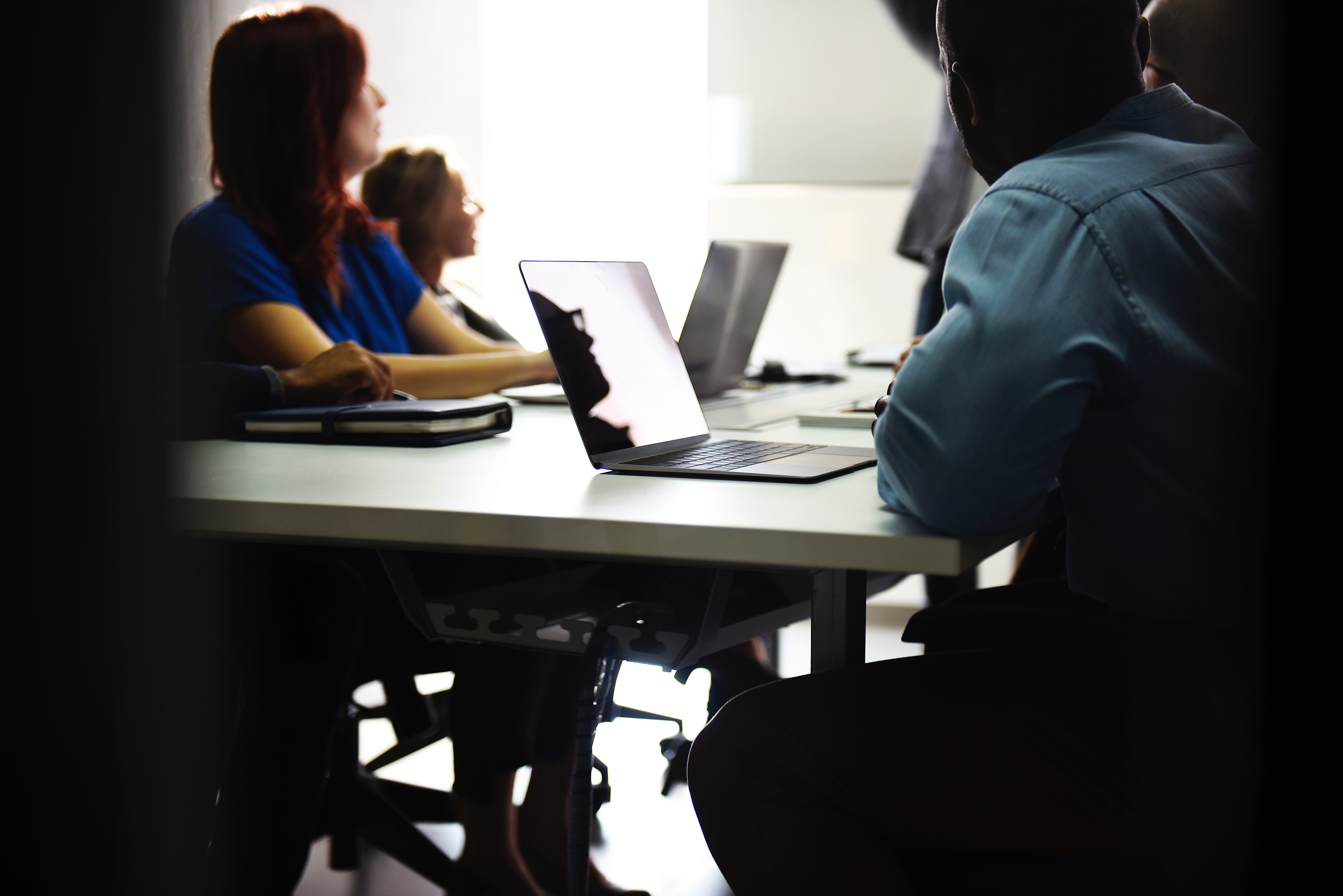 Training Services
Individual productivity and organisation: we have over 10 years of experience training individuals in the Getting Things Done ® productivity methodology.
Executive coaching: we assist executives with seamlessly navigating between the strategic and operational levels of their work, focusing on lowering their workload by empowering those around them.
Team productivity: we offer workshops to teams that raise consciousness and deepen understanding of a number of aspects of productivity. We assist teams to engage in self-assessment of their work, and ways to improve it.
Get in Touch